Our company is a young and vibrant company; we might not be too old but we are professionals with a lot of experience in the many different service and product offerings.Our aim is to focus on your needs and we offer each client a dedicated client service team to help you throughout the development and building of your brand.
We offer our clients the most effective angles to approach their marketing needs and effectively build their brand
Corporate gifts are a superb way to promote your business or organization and are often highly valued by customers old and new. Unlike traditional printed brochures or business cards, promotional gifts will be used daily and seen often – putting your branding in front of an audience many times a day.
GET IN CONTACT WITH US!
Our dynamic, all female team are here to help you!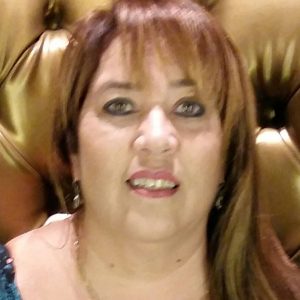 Bernadette de Wet
National Sales Director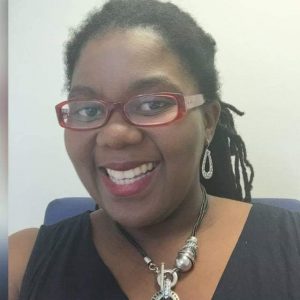 Khanya Dayile
Marketing Director